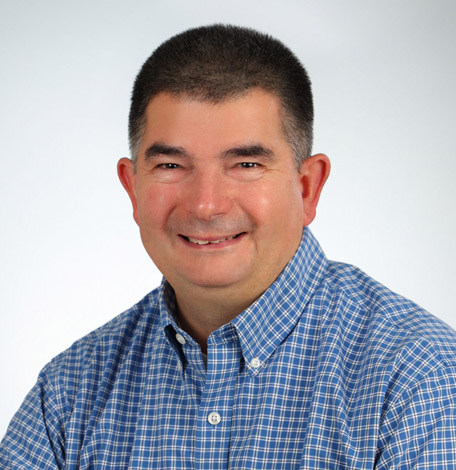 Dr. Mark Dynan, PT, DPT, OCS
Dr. Mark Dynan, PT, DPT, OCS
The mediocre teacher tells. The good teacher explains. The superior teacher demonstrates. The great teacher inspires. – William Arthur Ward
Dr. Mark Dynan is one of the great ones. A natural born instructor, Dr. Dynan comprehensively educates every patient from their initial evaluation through their discharge. With over 26 years of treatment experience, his calm, comforting and reassuring nature, combined with his advanced orthopedic and clinical techniques, consistently help people reach their optimal level of function. Dr. Dynan's patients continuously remain active, engaged, independent and feeling their best.
Mark Dynan is a native of Plainville, MA and a graduate of King Philip Regional High School in Wrentham, MA. Mark was a 3-sport athlete, playing golf, basketball and baseball for the Warriors.
Mark attended the University of Michigan – Ann Arbor. He graduated from the College of Liberal Arts & Sciences with a Bachelor of Science degree in biology. Mark also participated in many intramural sports and will forever be a proud Wolverine! Go Blue!
After graduation, Mark returned to Massachusetts and began his health sciences career performing HIV research with the AIDS Clinical Trial Group (ACTG) at Massachusetts General Hospital.
Thinking he wanted to redirect his healthcare career towards rehabilitation science, Mark began volunteering at Kennedy Brothers Physical Therapy, which was located in South Boston at the time. Being immersed in a rehab environment, Mark knew that was where he could make the greatest impact and help the most amount of people.
Mark then began his PT journey at Simmons College in Boston. While in school, Mark worked in the athletic training office treating Division 3 volleyball, basketball and soccer athletes. He did clinical rotations in various outpatient settings, including New England Sports PT who were affiliated with the Providence Bruins. He completed an inpatient rotation in NYU Medical Center's lung transplant unit. Mark received his Masters Degree in Physical Therapy from Simmons College in 1997, and then his Doctor of Physical Therapy degree in 2003. Mark even met with wife Debbie at Simmons; they have been married since 1999!
Mark also became an APTA Certified Clinical Instructor in 1999, was adjunct faculty and ultimately the Director of Clinical Education (DCE) for the Simmons College (now Simmons University) DPT program. Mark received the CFI Clinical Educator of the Year Award in 2004, and Dr. Dynan continues to teach as a lab instructor for the Frameworks of Musculoskeletal Physical Therapy course.
Mark has treated patients at Beth Israel Deaconess Medical Center – Lexington, as the Supervisor of Rehabilitation Services, from 2000-2011 and at Lahey Health, as a Senior Physical Therapist, from 2012-2020. While teaching and treating, Dr. Dynan became a board certified Orthopedic Clinical Specialist in 2008.
Mark finally joined our HDPT team in 2022!
In his spare time, Mark has been an APTA Faculty Ambassador for PT Moves Me, and also volunteers with We're One Wilmington (WOW), an organization founded with the simple yet powerful mission of strengthening the community one good deed at a time…definitely a belief system Mark lives his life by.
Mark has three children – Joey, a freshman at Rutgers University, and Michael and David, both students at Wilmington High School. Mark was a Wilmington Youth Sports coach for soccer, basketball and baseball for years and continues to watch his sons play every chance that he gets. For fun, you can find him on the golf course or at his grill with family and friends.