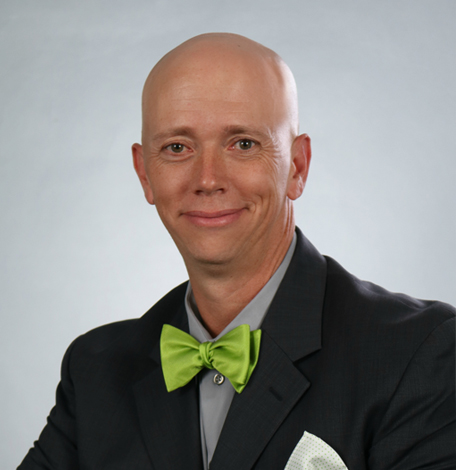 Edward C. Harding
Mr. Harding has practiced throughout the North Shore for over 20 years. He is recognized for his expert knowledge in movement patterns, his incorporation of core training, his inspired treatment plans and his devoted teaching nature. Ed's strengths also lie in his business acumen; his detailed knowledge of insurance companies and his financial management talents create a smooth and hassle-free rehabilitation experience.
Ed Harding graduated from Malden High School in Malden, MA. There he participated in martial arts and marching band, focusing on the drums. He was also deeply involved with the Spartans Drum & Bugle Corps in Nashua, NH.
Following high school, Ed began his career following his passions in music and the martial arts. He taught music and drums throughout the community. He also taught martial arts, opening his own dojo within Iron Rail Gymnastics Academy in Wenham, MA. Ed is still the lead instructor there, teaching people of all ages and ability levels, as well as offering private lessons focusing on children with cerebral palsy.
To further his desire to help people through functional movement, Ed attended North Shore Community College in Danvers, graduating with an Associate's Degree as a Physical Therapist Assistant. Ed was president of his class, graduating with high honors. He completed clinical rotations in pediatrics at the Northshore Education Consortium in Beverly, in geriatrics at the former Youville Hospital & Rehabilitation Center in Cambridge, and in outpatient rehabilitation at Cummings Physical Therapy in Revere. Ed also has extensive experience working in various skilled nursing facilities and geriatric environments throughout the North Shore.
Mr. Harding than began to work with a new outpatient physical therapy clinic in Salem, which then moved to Danvers. Ed managed the daily operations of that company, in addition to treating patients, for over nine years. While in Danvers, Ed also completed extensive administrative training studying marketing, public relations, statistics, ethics, policy making and financial planning.
Ed is also a clinical educator for North Shore Community College. He mentors student therapists through their clinical rotations and often speaks on panels at the school.
Mr. Harding has a license to practice physical therapy in the Commonwealth of Massachusetts, is an active member of the American Physical Therapy Association and is certified in CPR, First Aid and AED.
When not working, Ed enjoys music and fishing. For over 35 years, he has continued to practice and teach martial arts; he is now a fourth degree Black Belt in Okinawan Shorei-Ryu. He currently resides in Salem, NH with his wife Ellen and triplets, Cameron, Madison and Matthew.