Burlington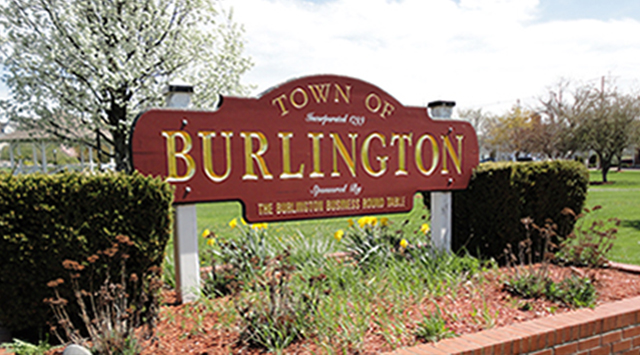 99 South Bedford Street
Suite 6
Burlington, MA 01803
Email: info@HDPTonline.com
Phone: 781-552-3600
Our Burlington Clinic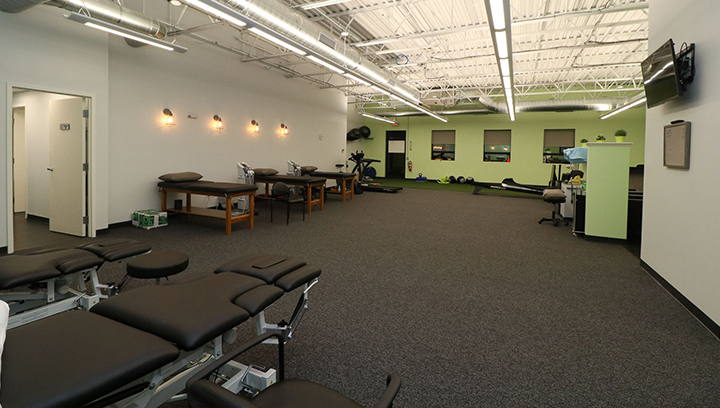 Free Parking
The new Burlington clinic has a large parking lot offering designated spaces and a 0-step entryway for easy access from the start.
Open Space
When you enter the Burlington office, you immediately notice the high ceilings and rows of windows allowing for a bright and cheerful space for healing.
Modern Equipment
Every piece of equipment in the Burlington space is brand new, state of the art and cutting edge.
Clean & Calm
We pride ourselves on maintaining a clean and comfortable environment at all times. The office park, building and clinic are pristine.
Splendid Staff
The HDPT Burlington staff is dedicated to helping you. They are skillful, sensitive, sincere and sometimes silly.
For years, many of us thought of Burlington as a mall town with a few high tech companies sprinkled along Route 128. But these days, the town just 12 miles northwest of Boston, has morphed into a boom town, and our clinic is in the heart of it all. The area is a magnet for growth, development, jobs, healthy lifestyle options and some of the best suburban restaurants around! Opened in November of 2017, our spacious and bright location, with a sleek, industrial feel, has quickly expanded and settled into the neighborhood. The office's close-knit team plays host to a wide range of patients, from town residents to local students and athletes, to the area's professional population, which grows by 6 times during weekday, business hours.